Browse our collection of beautiful
Art For All Décor
Whether your taste is contemporary, classic, or eclectic, we have the perfect masterpiece to match your aesthetic.
Jennifer Traub
We're proud to partner with local artists in Pasadena by providing a supportive platform for them to showcase their talent. We believe that art has the power to inspire, challenge, and unite individuals from all walks of life.
Visit The Gallery in Pasadena
At Jinks Galleries, we understand the power of art to transform any environment into a personal sanctuary. Whether you're looking for extra-large wall art prints for a dramatic focal point or smaller fine art pieces to elevate your home and office decor, our gallery offers a diverse selection of art to suit every taste.
When it comes to art, the expression _"seeing is believing"_ is at its most potent. We invite you to visit our gallery and see our unique art prints up close!
Metal Prints in Pasadena
The contemporary aesthetic of metal art prints can add a touch of sophistication to any space. Whether you're aiming for a modern, minimalist look or a bold statement piece, metal prints can seamlessly integrate into various design themes.
Our gallery offers a wide range of artistic styles and mediums, with a special focus on large metal art prints.
Contemporary Wall Art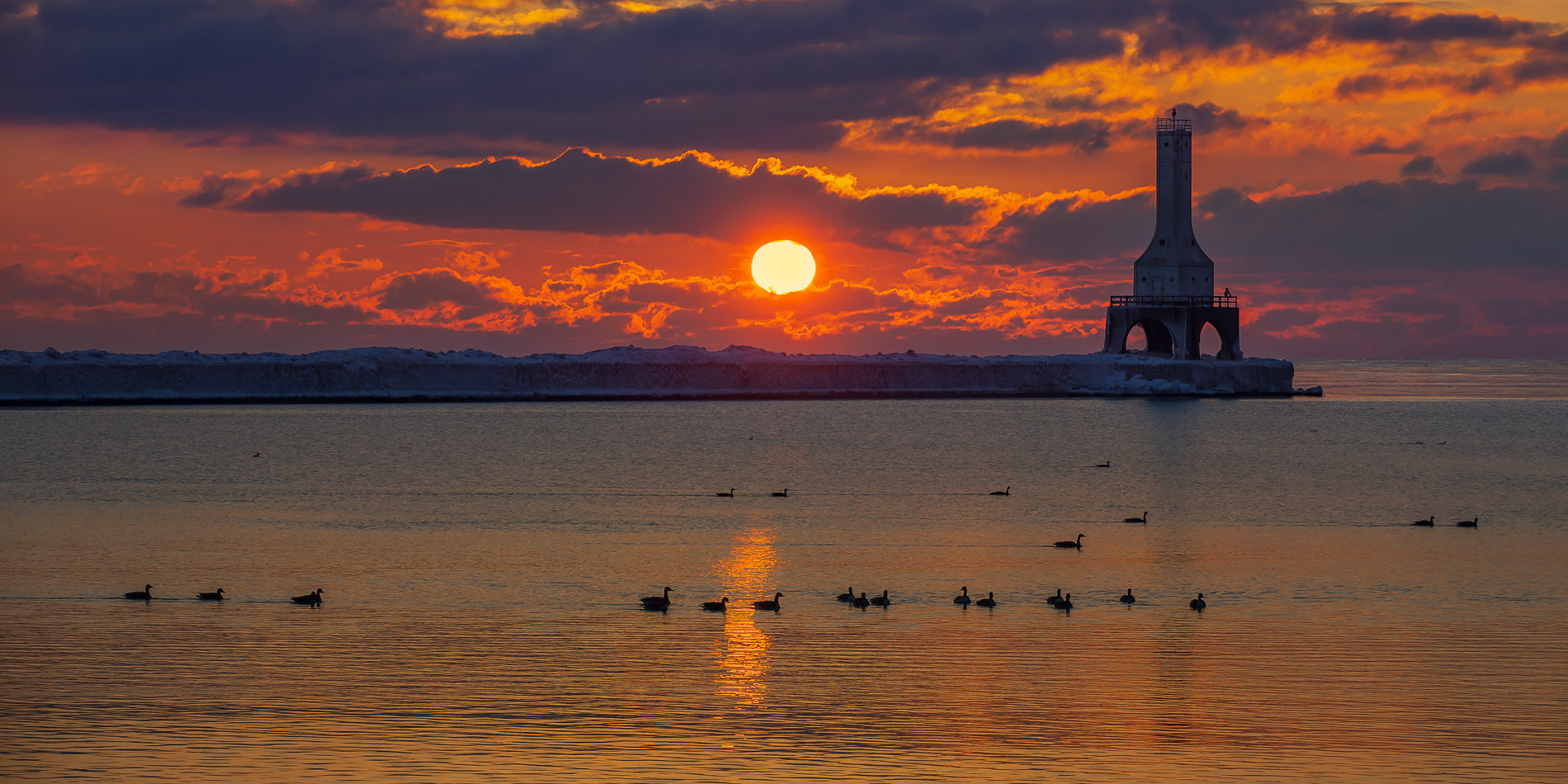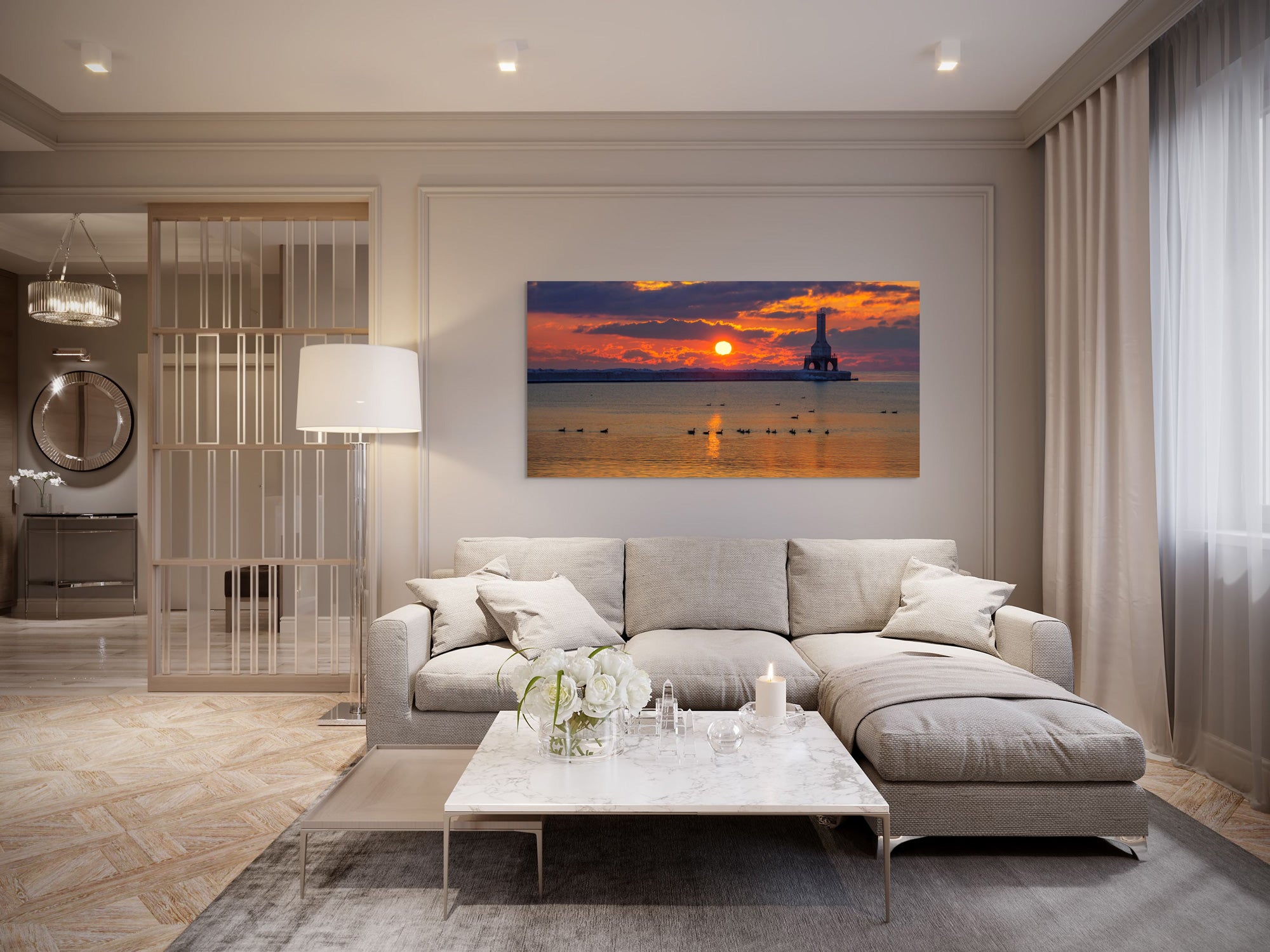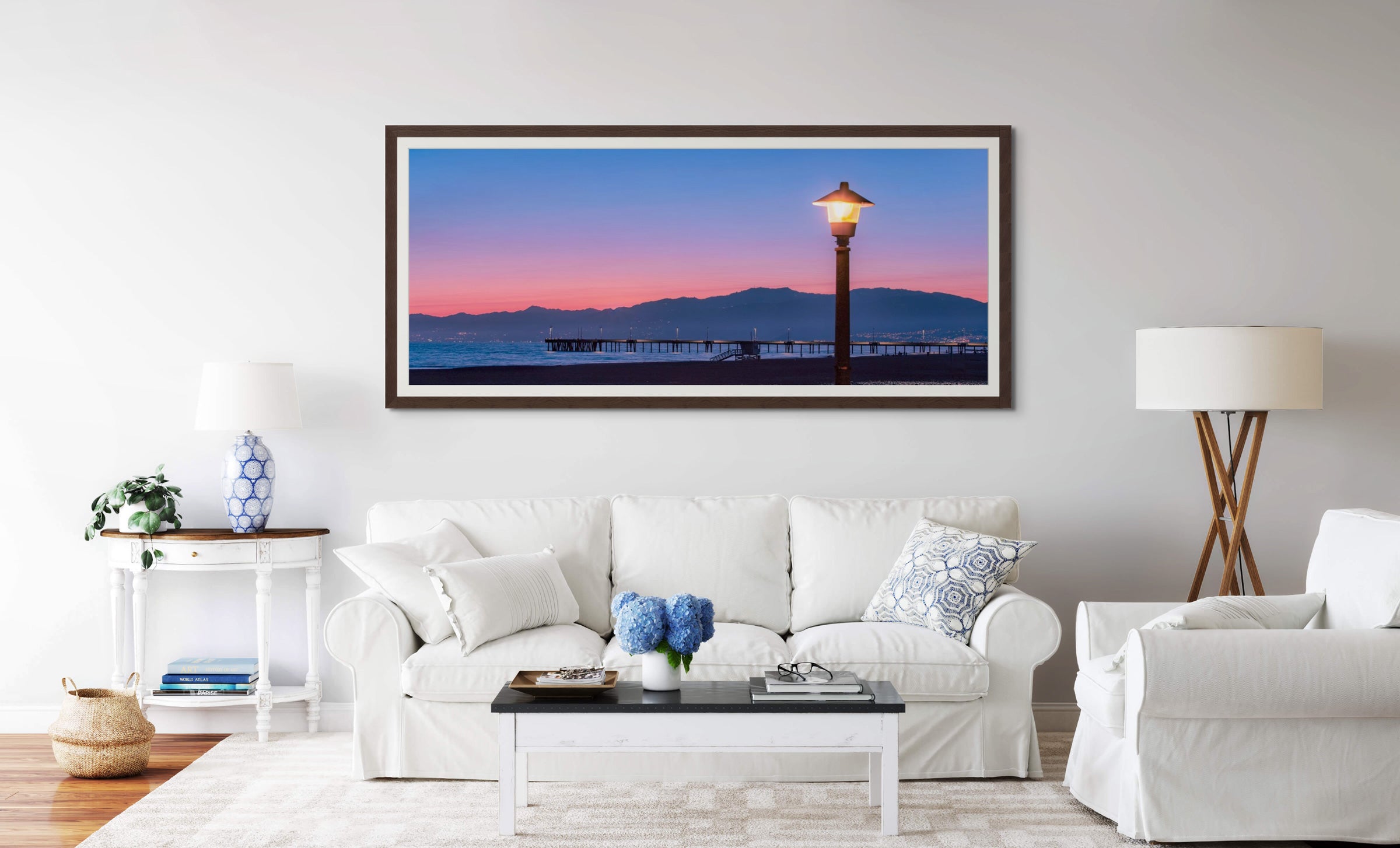 Large Wall Art
Large wall art has the incredible power to instantly elevate the aesthetics of any room. Whether you have a minimalist or eclectic interior design, a well-chosen piece of large wall art can serve as a focal point, tying the entire room together. It can add depth, character, and a unique personality to your space.
Shop Large Wall Art
Thought-Provoking Art
Showcasing artwork that delves into the complexities of the human condition while encouraging reflection on social issues. Whether you're looking for a statement piece to enhance your living space or an artwork that sparks conversation and reflection, our thought-provoking wall art collection has something for everyone.
Psalms 23:1-6
Even though I walk through the valley of the shadow of death, I will fear no evil, for you are with me; your rod and your staff, they comfort me.
Shop
Guardian Angels
Whether we believe in a higher power or not, the idea of guardian angels provides comfort and reassurance that we are never truly alone.
Shop